Deaf Mentor Family Program Blog
Welcome to Lifetrack's Deaf Mentor Family Program blog, where you can learn more about American Sign Language, Deaf Culture and gain insights from families and individuals in the Deaf and hard of hearing community.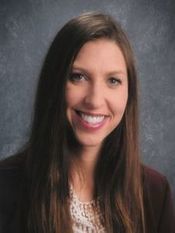 The Deaf Mentor Family Program team has overcome many challenges during these unprecedented times. We have always taken pride in providing American Sign Language (ASL) instruction within the family's natural environment – at home. COVID-19 sent the program team and Deaf Mentors into a whirlwind trying to make sure that the families we work with could continue learning ASL in a safe way.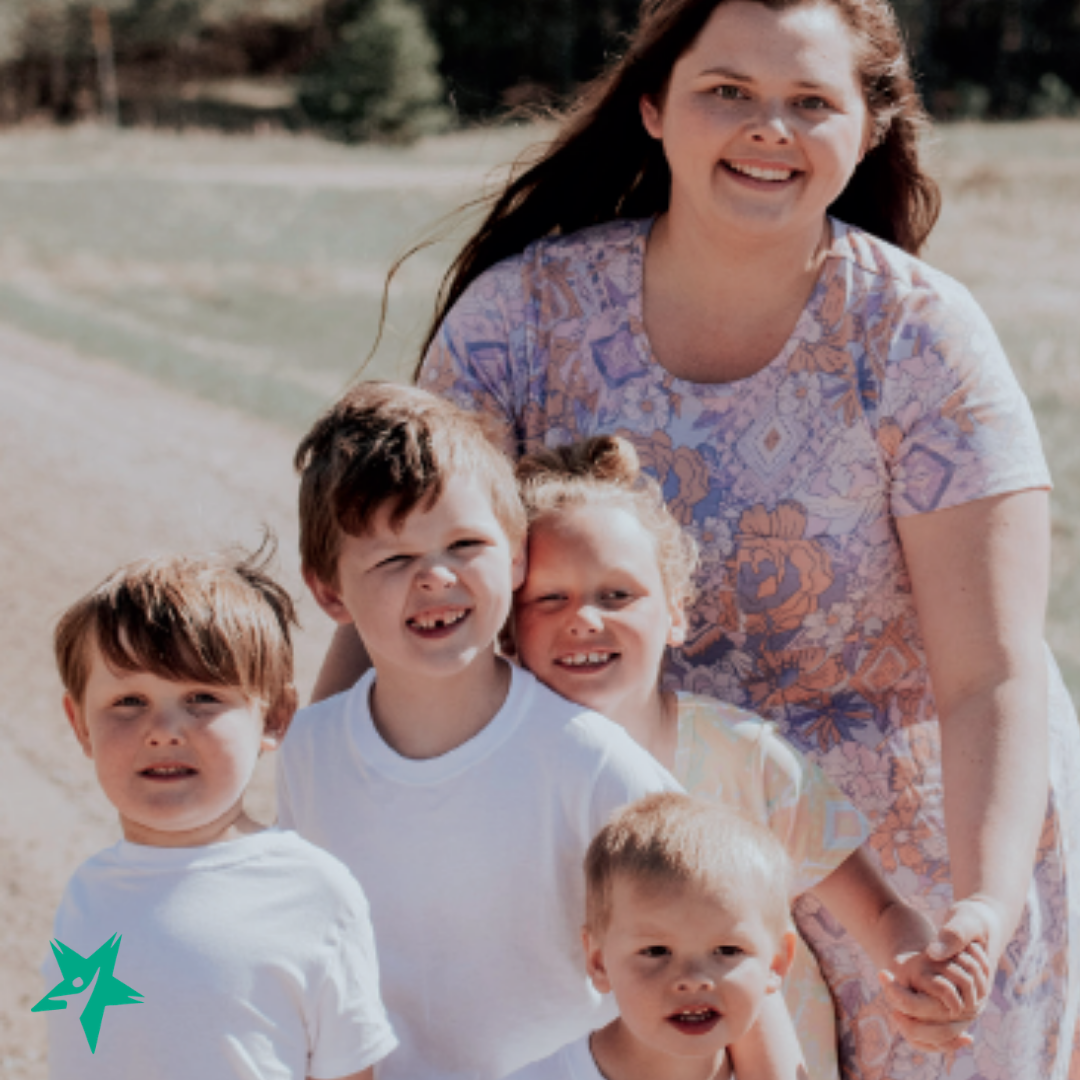 This was the beginning of an emotionally exhausting journey for the new parents as they struggled to figure out the right things to do for their daughter. After several failed attempts with hearing aids and cochlear implants, Callie knew they had to try a different approach, and she knew they couldn't do it alone.