Families Together Program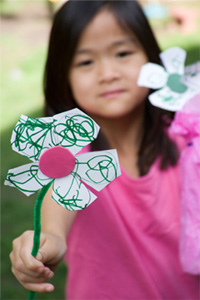 The Families Together Program includes the therapeutic preschool and home visiting services, designed to help families with highly stressed young children. The therapeutic preschool works with children to build social, emotional and life skills through a relationship-based early intervention program. The home visiting services works with parents and caregivers to develop positive parenting skills and connects them with resources to help stabilize the home.
---
Deaf & Hard of Hearing Outreach Services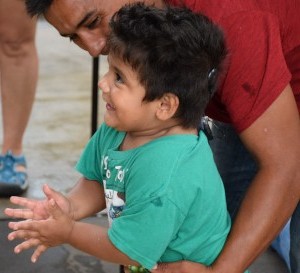 Through its interconnected programs, Lifetrack offers unbiased parent support, connections to the deaf and hard of hearing community, instruction in American Sign Language and the opportunity to develop relationships with successful D/HH Role Models.
These programs are recognized as playing a critical role in the Minnesota Early Hearing Detection and Intervention System.