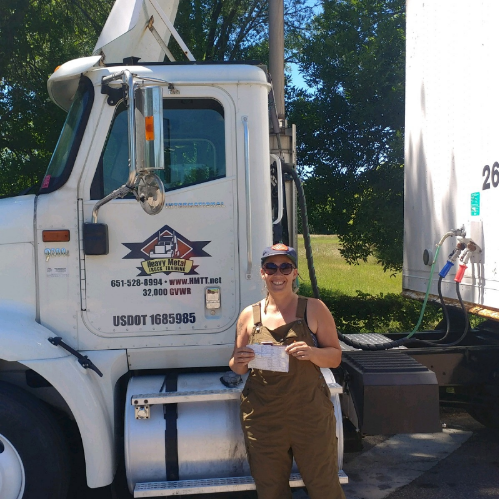 Ava is just one example of your impact!  Through your support, Lifetrack's Employment Services helped 91 families find jobs and get off public assistance last year, saving the State of Minnesota $1.07 million dollars.
You can change the lives of countless others by donating to Lifetrack today. 
Here's what your donation can do. 
Employment Services
$45 would provide a monthly bus pass allowing for unlimited transportation during the month to get to and from work and job interviews.
$70 would provide an individual with interview clothes, shoes and accessories to help them obtain employment.
$5000 would provide a full tuition training scholarship for one individual to receive their CDL certification.
Child & Family Services
$100 provides one hour of therapy for our preschool students.
$140 provides one hour of home visiting services.
$300 provides one group connection event.  These events connect families and build a community network.
Deaf & Hard of Hearing Services
$10 provides a Welcome to our Community blanket for each family.
$30 provides a family with a book about advocating for their child in school.
$75 sponsors a family for American Sign Language classes.
$150 provides a two-hour Deaf Mentor session for a family.